skip to content
WCHIP
Walton Community Health Improvement Partnership
Walton Community Health Improvement Partnership
 

Mailing Location

362 State Hwy 83 

DeFuniak Springs, FL 32433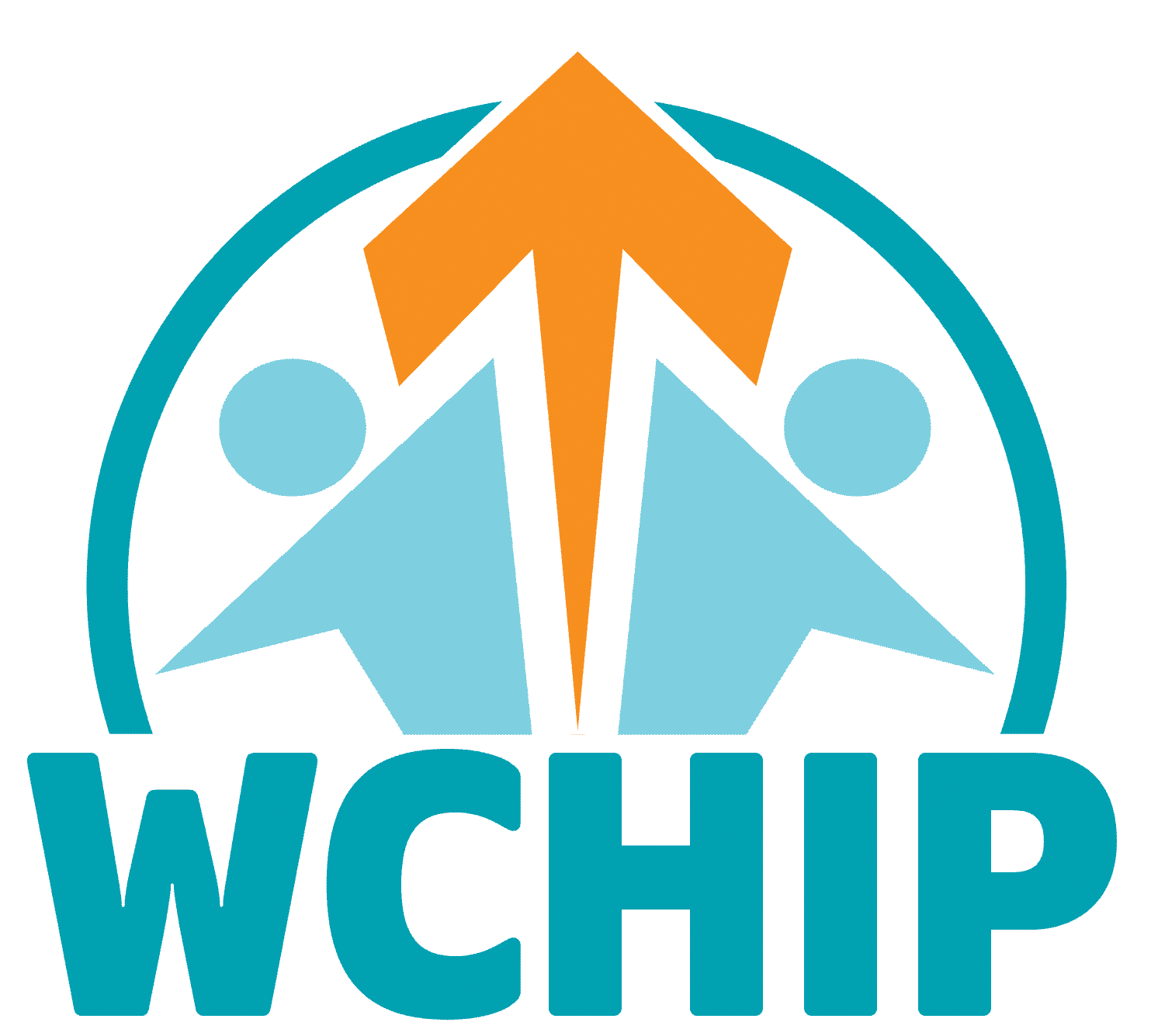 Walton Community Health Improvement Partnership
"A Healthy Walton Begins Today! Join the Movement!"
The Walton Community Health Improvement Partnership (WCHIP) is a dedicated group of people from a variety of agencies, organizations, businesses, & community members who want to make a difference in the health of Walton County's citizens.
The WCHIP's strategic priorities for the Walton Community Health Improvement Plan 2016-2019:
Substance Abuse & Mental Health

Healthy Behaviors

Health Equity



Substance Use & Mental Health
Healthy Behaviors
Health Equity
Goal:
Reduce substance use in Walton County
Workgroup Leads:
Holly Holt, Florida Department of Health in Walton County
Bryan Callahan, Walton County Prevention Coalition/Chautauqua Healthcare Services, Inc.
Goals:
Increase the number of cities and counties working to advance health equity by implementing best practices related to physical activity and nutrition
Reduce childhood obesity
Increase diabetes education
Promote tobacco-free environments
Increase access to affordable rabies vaccines for pets
Workgroup Leads:
Brandi Gill, Florida Department of Health in Walton County
Jena Gilmore, UF IFAS Walton County Extension Office
Goal:
Increase HIV testing and prevention efforts in Walton County through coordinated response across public health systems partners
Promote an age-friendly community
Workgroup Leads:
Kathryn Barley, Florida Department of Health in Walton County
Kay Brady, Walton-Okaloosa Council on Aging
WCHIP is very active, and we are always looking for new partners to join our group.  Everyone is welcome to participate in the partnership.
Join us for a WCHIP Meeting:
Time:

8:45 a.m. - 12:00 p.m.

When:

Third Wednesday of every other month

(January, March, May, July, September, November*)
Locations:
January, March, July 


DOH-Walton

362 State Highway 83

DeFuniak Springs, Florida 32433

May, September

DOH-Walton - Coastal Branch

361 Greenway Trail

Santa Rosa Beach, Florida 32459

*November

Date & location announced later due to holidays.