Skip Global navigation and goto content
Full Story
The Florida Department of Health in Walton County announces additional positive cases of COVID-19 in Walton County.
The elderly and those with underlying medical problems like high blood pressure, heart problems and diabetes are more likely to develop serious illness. Wash your hands with soap & water. Cover your coughs & sneezes with your arm, not your hands. If you're sick, stay at home & avoid crowds.
Full Story on FloridaHealth.gov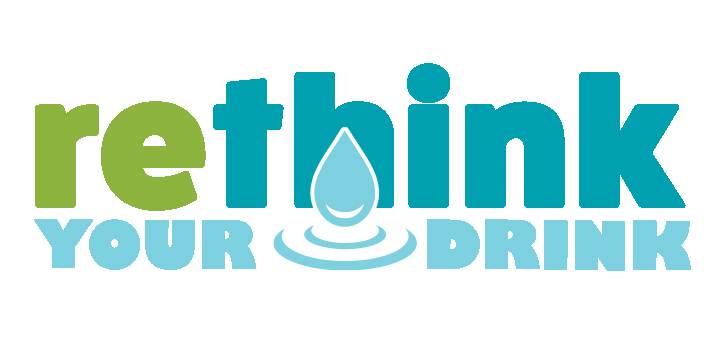 When it comes to weight loss, there's no lack of diets promising fast results. There are low-carb diets, high-carb diets, low-fat diets, grapefruit diets, cabbage soup diets, and blood type diets, to name a few. But no matter what diet you may try to lose weight, you must take in fewer calories than your body uses. Most people try to reduce their calorie intake by focusing on food, but another way to cut calories may be to think about what you drink.
Learn More
850-892-8015 After Hours - 850-833-9065 
Popular Programs & Services