Skip Global navigation and goto content
Full Story
February is American Heart Month! With so many Valentine's hearts on display, it's time to focus on your heart, commit to a healthier lifestyle, and help fight the number one killer in Florida and the nation: heart disease. According to the CDC, high blood pressure, high cholesterol and smoking can lead to heart disease, and about half of all Americans either have one of these health issues or smoke.
The World Health Organization made an announcement Feb. 11 that the official name for the illness caused by the new coronavirus (previously known as 2019 Novel Coronavirus or 2019-nCoV) is now COVID-19.
The Florida Department of Health (Department) is working closely with the Centers for Disease Control and Prevention (CDC) to closely monitor the current outbreak of 2019 novel coronavirus and is actively working to ensure that the most up-to-date CDC guidance is quickly and accurately disseminated to local partners.
Full Story on FloridaHealth.gov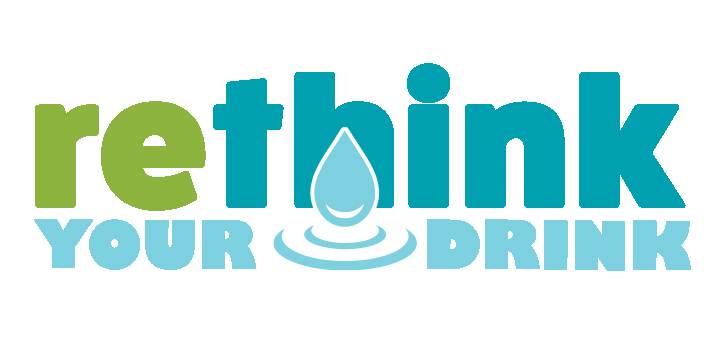 When it comes to weight loss, there's no lack of diets promising fast results. There are low-carb diets, high-carb diets, low-fat diets, grapefruit diets, cabbage soup diets, and blood type diets, to name a few. But no matter what diet you may try to lose weight, you must take in fewer calories than your body uses. Most people try to reduce their calorie intake by focusing on food, but another way to cut calories may be to think about what you drink.
Learn More
850-892-8015 After Hours - 850-689-5755 
Popular Programs & Services