skip to content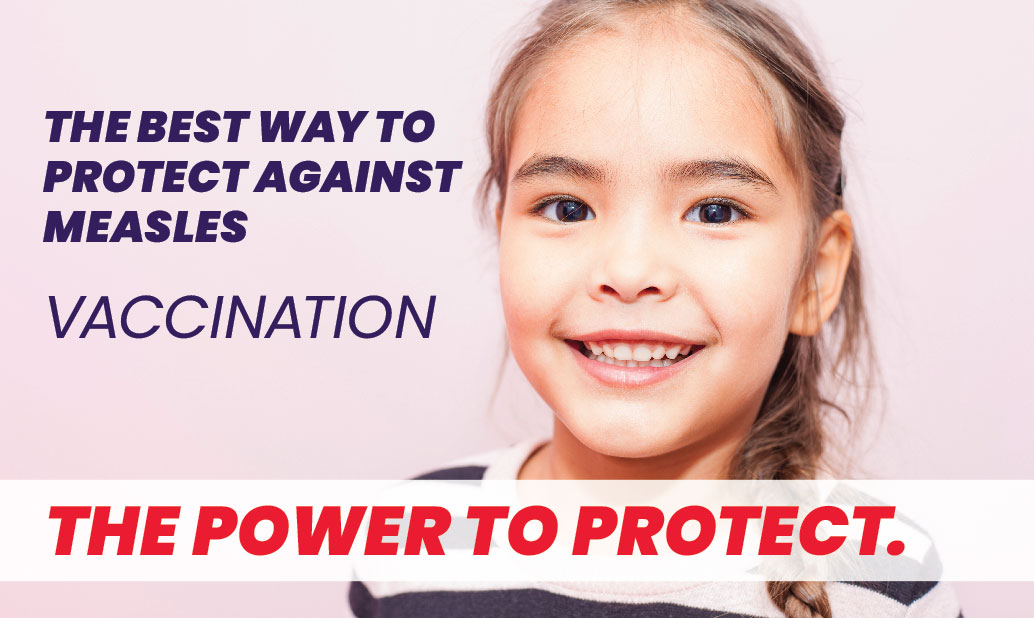 With the increase in measles cases across the US, the Florida Department of Health (FDOH) is urging Floridians and visitors who have not been immunized to get vaccinated. Although measles was thought to be eradicated in the United States in 2000, the disease has reappeared in recent months in the form of outbreaks in several states. The Centers for Disease Control and Prevention (CDC) defines a measles outbreak as three or more cases. As of April 17, 2019, one measles case has been reported to FDOH.
Full Story on FloridaHealth.gov
Healthy Walton Worksites is an initiative of the Walton Community Health Improvement Partnership (WCHIP) to increase healthy behaviors among business and employers in Walton County. Healthy Walton Worksites gives employers the resources and tools needed (such as sample policies and wellness activities) to foster health as part of the culture of the work environment.
More Information
850-892-8015 After Hours - 850-689-5755 
Popular Programs & Services