skip to content
Walton Community Health Center, Inc. Board Meeting
 

November 15, 2018

11:30 AM - 12:30 PM
Event Location
FDOH - Walton CHD
362 State Hwy 83
DeFuniak Springs, FL 32433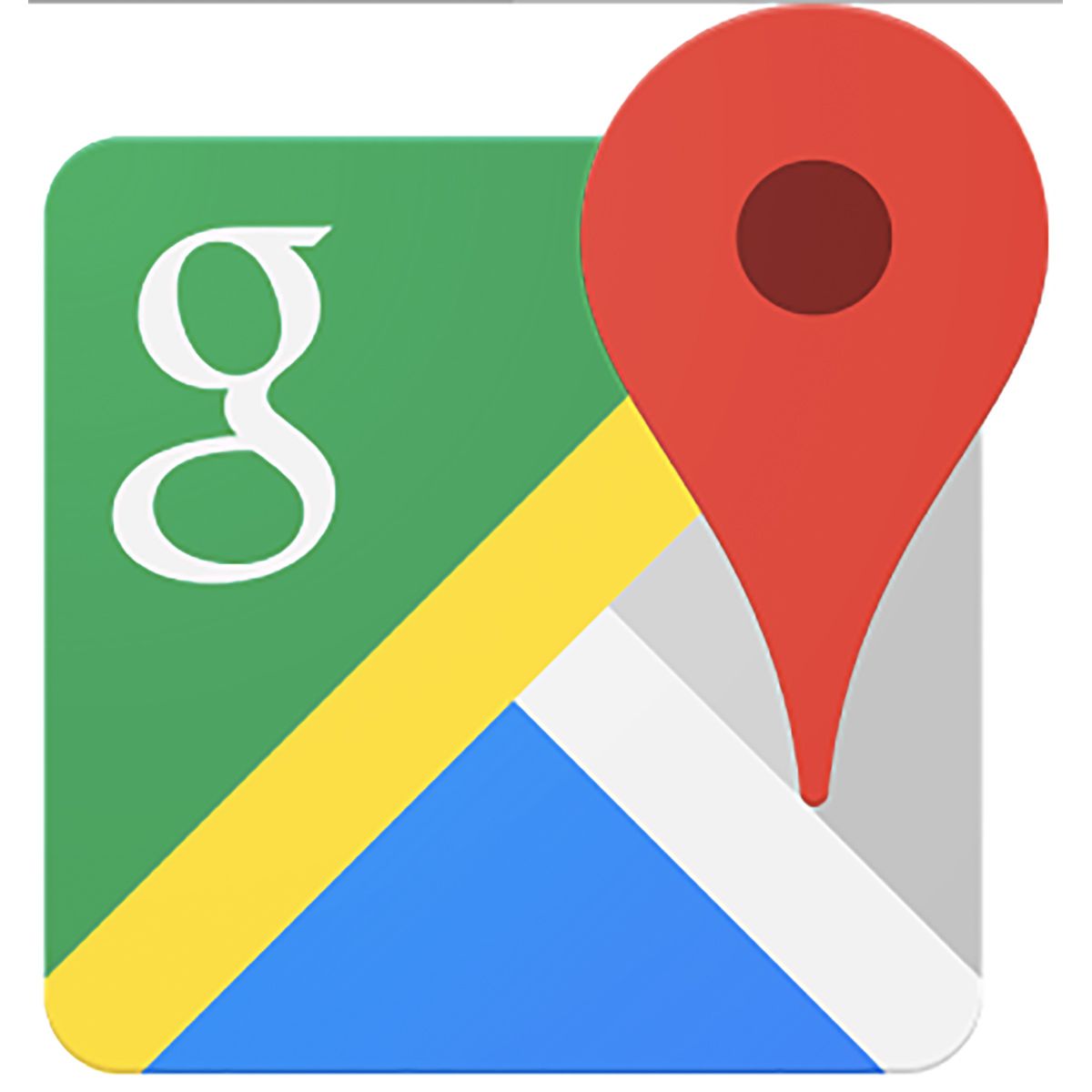 Map
The Walton Community Health Center, Inc. will hold a general board meeting on Thursday, November 15, 2018 11:30 am

Walton County Health Department 362 State Hwy 83 DeFuniak Springs, FL 32433

The purpose of the meeting is to meet governing board requirements for the operation of a Federally Qualified Health Center.

For more information, contact: Patricia Hall at 850-892-8015 x6237.

Any person requiring special accommodation because of a disability, physical or sensory impairment, or Limited-English Proficiency should contact: Harriet Simmons at 850-892-8015 x6354 at least five calendar days prior to the meeting.
Event Starts: 11:30 AM
Event Ends: 12:30 PM